IPL Promotion ONLY $5 for 10 IPL

The fountain of youth for your skin (Face Gym)

Usual Price $144
Face Gym, as the name suggests, is a holistic workout for your face without any extra effot. It's like hitting thr gym for a workout minus the sweat! Using MTR's EMS Poration machine to stinulate your facial muscles, lift-up skin, promote blood circulation and elimate waste products, you will find that your skin looks younger, fresher and smoother than before.
If you want to stay younger looking, more happy and more relaxed looking then Face Gym is the key. That's Because our facial muscles play an important part in the way we look.
---
The Secret to Anti Aging, wrinkle & pimple Cure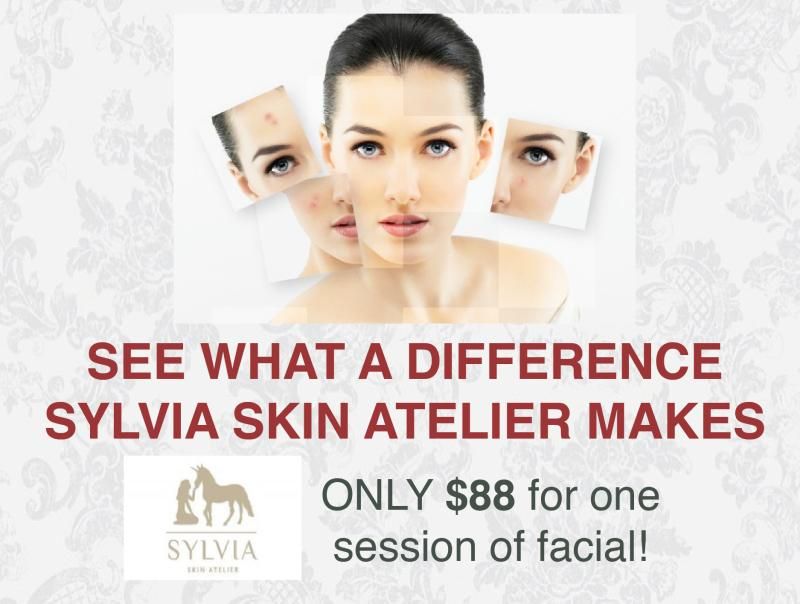 "Sylvia Skin Atelier customized a facial treatment for me to achieve the results I've always wanted. the staff also taught me how to maintain my skin when I'm at home. They also recommended me products sutiable for skin type. I'm very happy with Sylvia Skin Atelier and look forward to more facials."
Authorized distributor: Exuviance
Go Back to a Slimmer You with Help of Sylvia Skin Atelier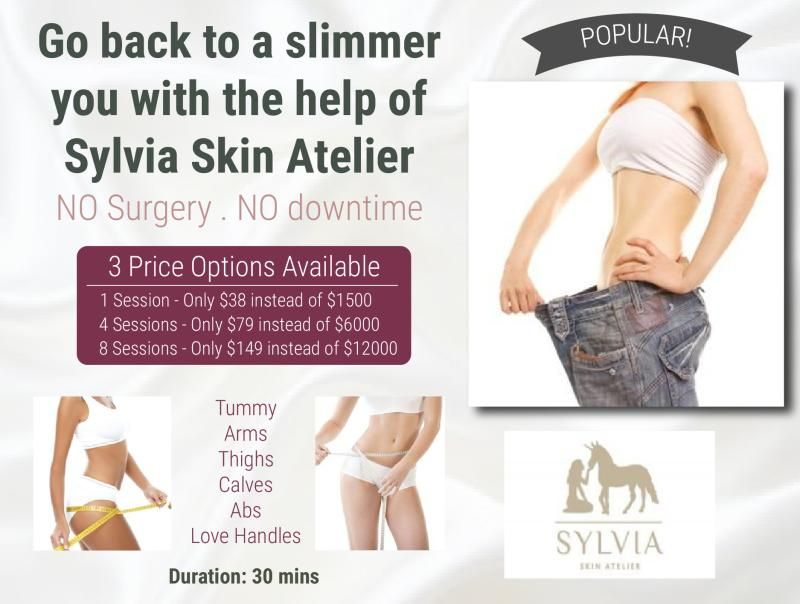 Fat freeze! The coolest way to lose weight. No side effects, burns or pains. Sutiable for men and women. KFDA-certified equipment. FDA-cleared cryopliosis. Each treatment will elimate approximately 30% of fat cells.
A Figure You Can Flaunt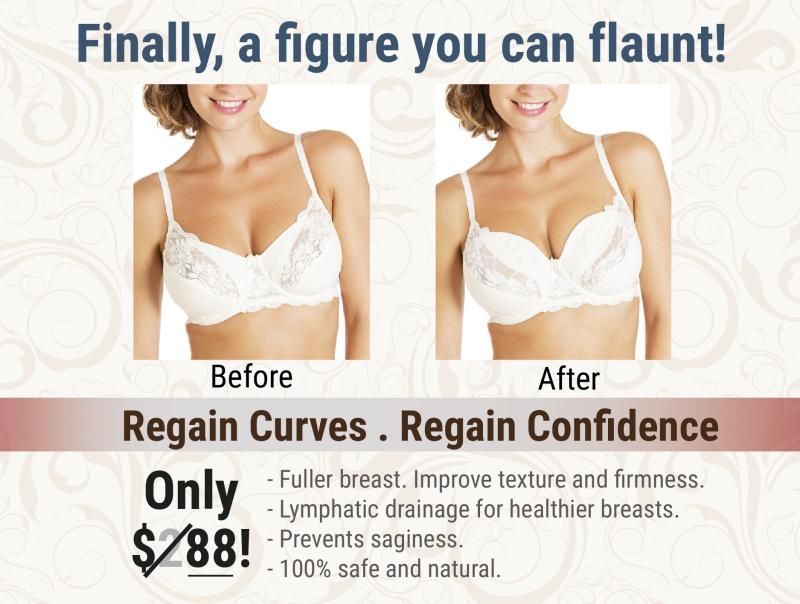 Fuller Breast improve texture and firmness. Lymphatic drainage for healthier breasts. prevent saginess. 100% safe & natural.
Info
Sylvia Skin Atelier
Sylvia Skin Atelier believes true beauty goes beyond what the naked eye sees. It begins by emanating radiance from within, and it has to do with the perfect and complete harmony of body, mind and soul. Hence, we take a considered and holistic approach with our professional services to help you achieve and maintain this desired state. Going beyond skin care and treatments, we've extended our scope of services to include dental care, yoga instruction, and a social setting to facilitate the exchange of views and pre-loved accessories.

Begin your journey towards true beauty today with Sylvia Skin Atelier, and achieve confidence and radiance from within.
Operating Hours:
Mon - Sat: 10:30 am - 8:30 pm
Sun: 10:30 am - 6:30 pm
Best For: Facial therapy, Massage, Relaxation & Rejuvenation, Healing therapy, skin treatments,
Address: 131 East Coast Road, #04-01, Singapore 428816
Bus: No. 16
MRT: Eunos MRT (EW7)
Facebook: www.facebook.com/sylviaskinatelier
Website: www.sylviaskinatelier.com/
You can find us here