Red Velvet
Milk Chocolate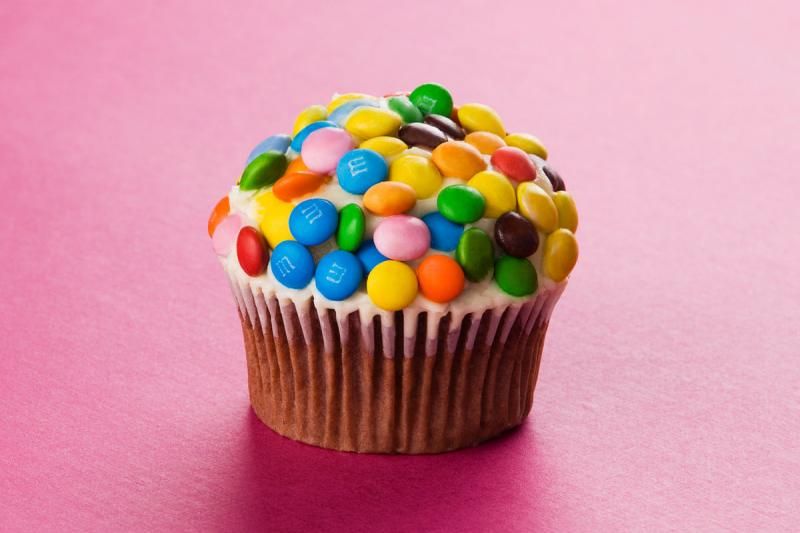 Mint Chocolate Bliss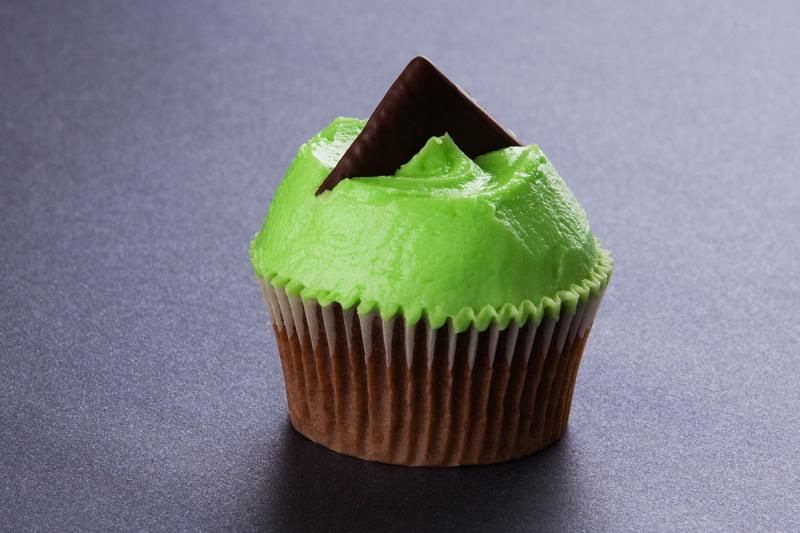 Oh So Cocoa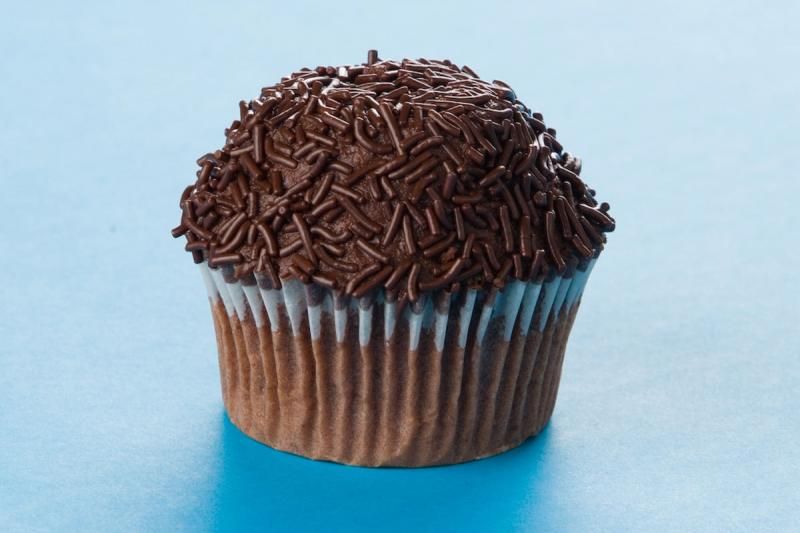 Vanilla Cupcake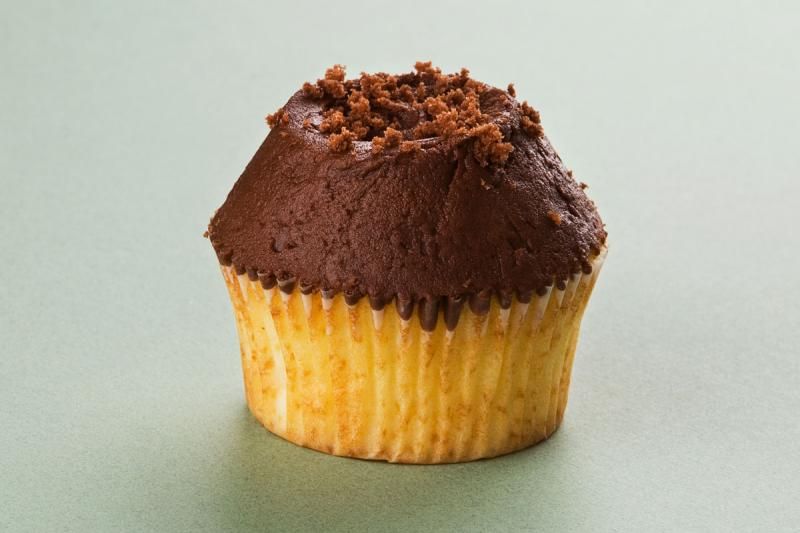 Nuts Over You
Very Vanilla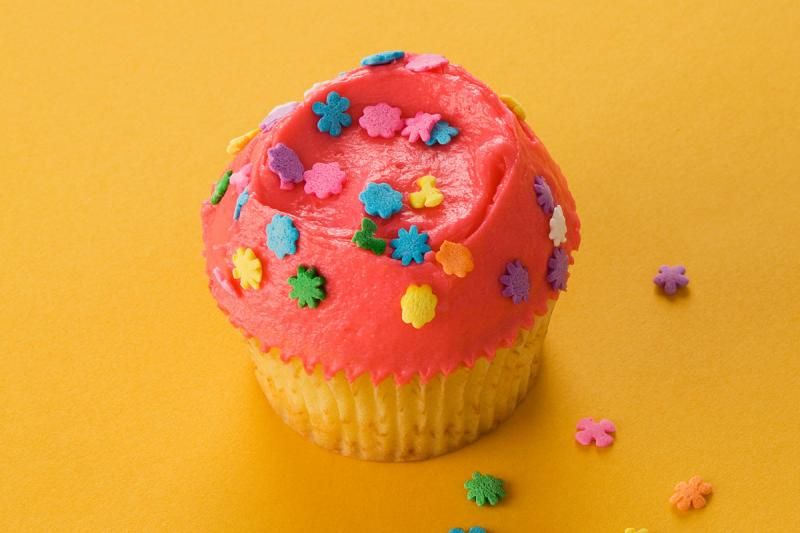 Strawberry Bliss
Bounty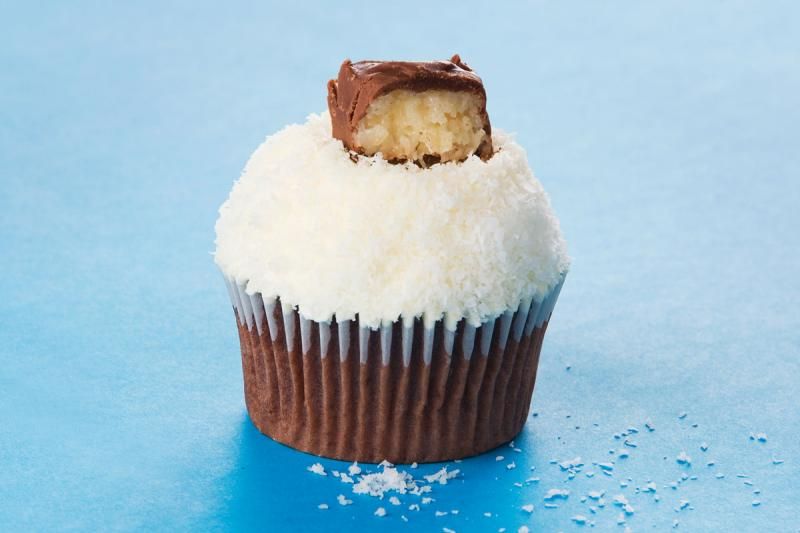 Lavender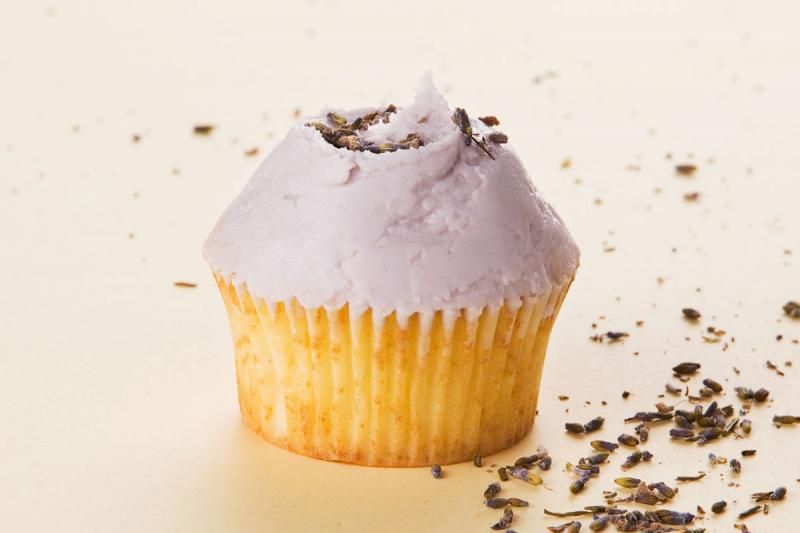 Zesty Lemon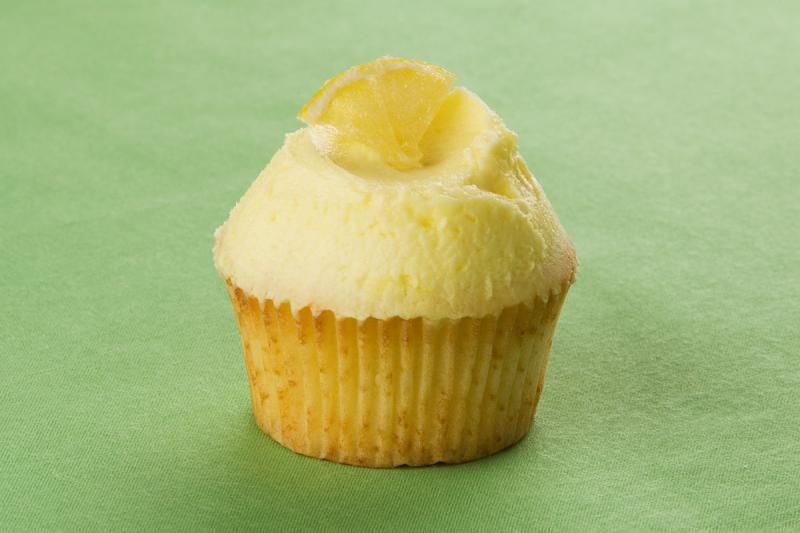 Info
Swirls Cupcake Bakery Pte Ltd
Mission
Our mission is simple. To make the best cupcakes that you have ever tasted. One cupcake at a time, we are baking our world a better place.
Description
Swirls is based on the philosophy of uncompromising excellence and an obsession with quality.

We are here to make your day. To allow you to feel really, really good. To see the brighter side of things. To taste sheer blissful pleasure. To let you bite into one of our moist, divine cupcakes with sumptuous frosting & delicious toppings. To serve cupcakes that are fit for stars!

Swirls is not just any bake shop, but one that provides instant happiness to all that walk through its doors.
Address :
8 Rodyk Street
#01-08
Singapore 238216
Opening Hours :
Mon - Sun: 11:00 am - 7:00 pm
Website :
Facebook :
You can find us here