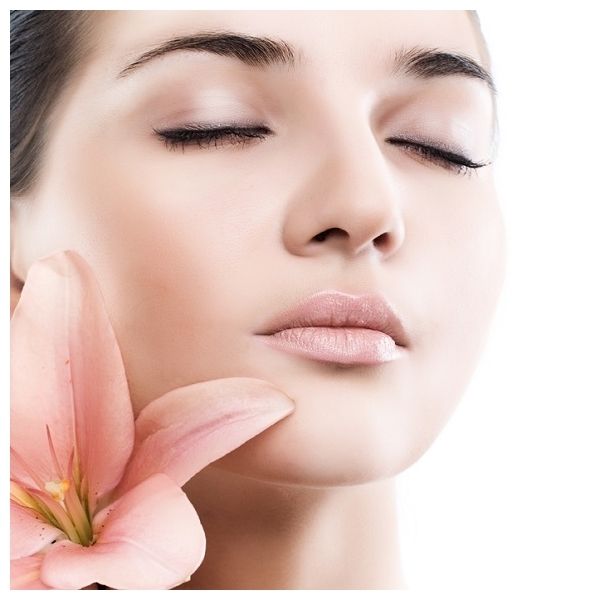 FACIAL
---
BODY SCRUB
---
BODY SLIMMING
Info
Beauty Face
The Beauty Face Journey
True beauty begins with the genuine appreciation of who we are and knowing what our delicate skin needs to stay supple and young.
All too often, in our eagerness to attain fast results, we seek after skin care products that promise immediate results. These products however, may be incompatible with our long term skin care needs and sometimes do more harm than good.
These common misguided skin care approaches drove our Beauty Face founder, May Tee, to conduct extensive research and consult with dermatological experts from all over the world to better understand the essential needs of the Asian skin.
Her journey resulted in a unique series of Beauty Face skin and body care solutions that have been carefully formulated with the finest ingredients, behind the closed doors of renowned dermatological laboratories in France and South Korea.
But the Beauty Face journey did not just end there.
At every opportune moment, our Beauty Face founder is always on the lookout for the latest skin and body care technologies and solutions to continually improve Beauty Face's products in order to meet the sustained needs of the Asian skin.
The Beauty Face 7+3 philosophy
At Beauty Face, we firmly believe in the philosophy of 70% prescriptive care and 30% customised therapy.
This means that 70% of successfully attaining ideal skin care outcomes lies in the consistent adherence to the prescriptive care routine recommended with your use of various Beauty Face products.
The remaining 30% comes in the form of professional customised therapy at our Beauty Face facilities to complete the holistic beauty cycle that your skin needs.
Afterall, true beauty is a journey. With proper prescriptive care and the right customised therapy, everyone can be beautiful.
Outlet :
The Grassroots' Club
190 Ang Mo Kio Ave 8 #01-03
Singapore 568046
Sqaure 2
10 Sinaran Drive #01-56/57
Singapore 307506
Operating Hours :
Mon-Fri:
12:00 pm-9:00 pm
Sat-Sun:
10:00 am-6:00 pm
Website :
Facebook :
You can find us here