Hokey Pokey is an educational and fun haven for kids from 6 months to 6 years old, where they can play safely, explore freely and develop their sensory motor skills in the midst of having loads of fun. This dream haven is the fruit of labour of 5 young mommies who shared a common goal – to provide the best for their children's growth and development.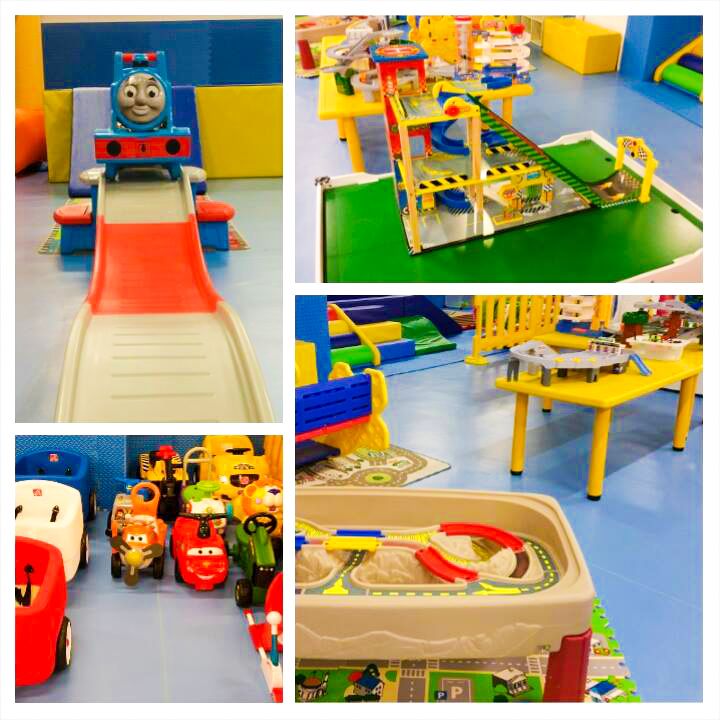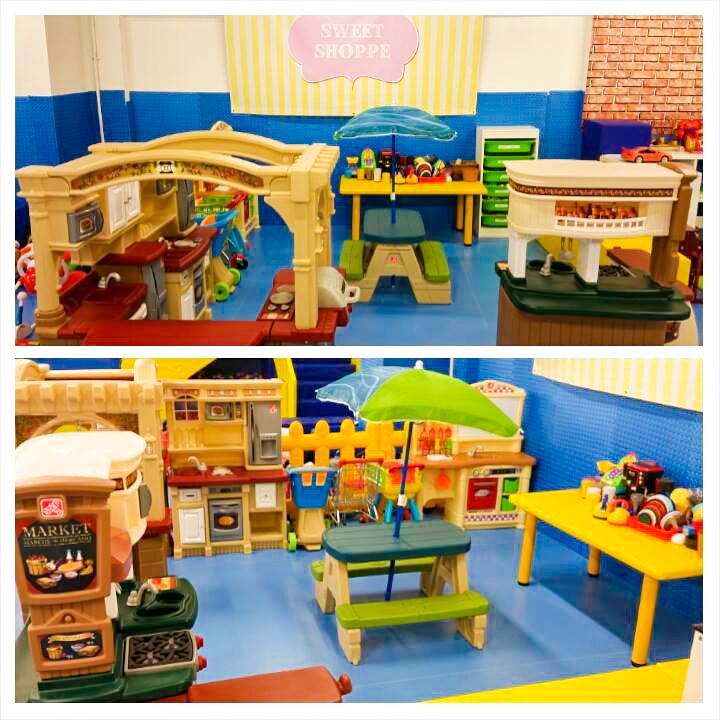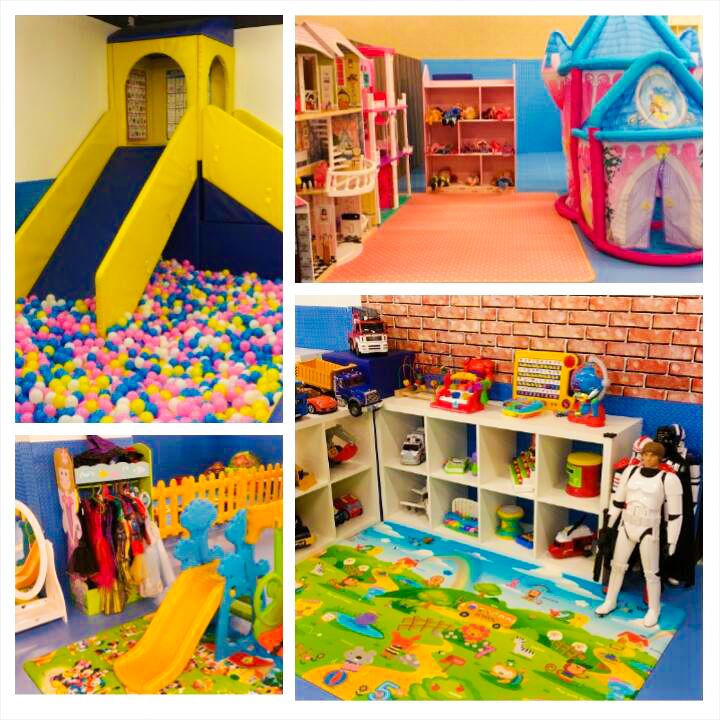 Rules & Regulations
Admission fee is payable for children aged 6 months to 12 years old. The admission fee for each child includes 1 free accompanying adult. Additional adult would need to pay $5/pax.
It is compulsory for everyone to go through temperature check and use the hand sanitiser before entering the play area. The Management reserves the right to refuse entry to a sick child/adult into the playground for the well being of all our guests.
Socks must be worn at all times, for both children and adults, when in the play area as it is a shoe-free environment.
Every child must be accompanied by an adult who should supervise the child at all times. Supervision of children is the sole responsibility of their caregivers.
No sharp objects are allowed. Please remove any loose or sharp items (including jewellery) before entry to the play area. Food and drinks must stay within the chill-out section or party area.
No rough play or fighting. The Management reserves the right to ask children to leave Hokey Pokey if they are not behaving according to the rules.
Please treat the toys with care.
Hokey Pokey reserves the right to refuse admittance if the number of children exceeds the capacity of our facility.
Hokey Pokey is not responsible for any injury, loss, theft or damage incurred while on our premises.
Please do not leave your personal belongings unattended.
Info
Hokey Pokey
We are 5 ordinary working women who met and got together in 2009. Nothing seemed unusual about our friendship, except that we had one thing in common - we were all expecting. Not only were we pregnant, all our babies were due for labour in July 2010.

Ever since we gave birth in July 2010, we became fast friends who meet up as regularly as we can. This translates to having weekly lunches, attending play groups, and hosting parties every now and then. It simply didn't matter even if there wasn't an actual "event"; we always have some reason or another to meet up!

We chat every day and share our stories: our love, our pain, our joy of parenthood, and of life. We complain to one another and compare notes about our babies – all of which we do because we want what is best for them. In every aspect of our children's growth and development, we accept nothing less than perfect.

As soon as our little ones were of crawling age, we started taking them out frequently. We went to various little gyms located all around Singapore but found very, very few that catered well to the needs and abilities of our toddlers. We yearned for a "dream place" where our children can play safely, explore freely and develop their sensory/fine motor skills in the midst of having fun.

Our unanimous desire and passion drove us to embark on extensive research journeys locally and overseas. After months of consolidation, planning and execution, we are proud to announce the official opening of our creation - Hokey Pokey: an educational and fun haven where mommies and daddies can bring their little kiddos to with a peace of mind. Safety and hygiene is our utmost concern and they will never be compromised. After all, we, ourselves are our biggest critic.

It is our greatest joy to realize a dream haven for our children. Now, it is our pleasure to share this place with you.
Address :
33 Sengkang West Avenue
#B1-28/29 The Seletar Mall
Singapor 797653
Operating Hours :
Monday to Friday
11.00am - 9.00pm
Saturday to Sunday
10.00am - 9.00pm
You can find us here