01. Carpark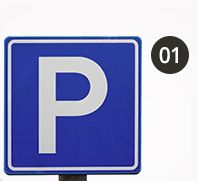 Open carpark is available for all motor vehicles (Except Buses). Vehicles are left at owner's own risk.
Parking fee : Free
Timing : 10.00am - 6.00pm
(Strictly no overnight parking)
02. Feed the Horse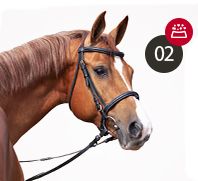 Male horse is known as Stallion. A horse can eat up to 11kg of food each day. You can feed him any time of the day. Horse riding is not available.
03. Cassowary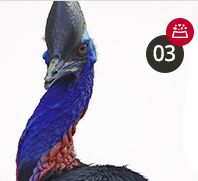 Sothern Cassowary is the third tallest and second heaviest living bird, smaller only to the ostrich and emu. Cassowary is very shy but when provoked they are capable of inflicting injuries to dogs and people.
04. Birds Avery
There are different types of parrots (Macaws, Cockatoo, African Grey) that you can view. They are on a special diet and feeding is not allowed at all times.
05. Crown Cranes, Geese, Chickens & Ducks
These animals are running about but they are frequently seen here. You can only hand feed the Geese and Ducks, but not the animals with sharp beak.
06.Marabou Stork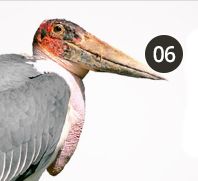 Marabou Stork is a massive bird. It has a huge bill, a pink gular sac at its throat, a neck ruff, black legs and wings. Feeding is not allowed but can only view from afar.
07. Pond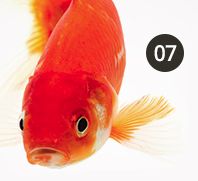 There are several ponds in the promises. You can see different type of fish swimming freely. You may get to spot turtles too.
08. German Shepherd Dog Club Training Ground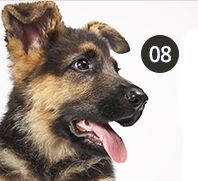 It is the training ground for the German Shepherd Dog Club. They do train other dogs besided German Shepherd. Training sessions are held every Sunday from late afternoon till evening.
09. Peacocks, Peahen, Chickens & Ducks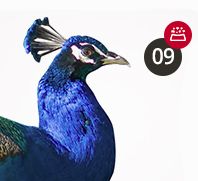 Peacocks (male) and Peahens (female) are large colorful pheasants. The peacocks are known to spread its feathers to attract the female.
10. School of Pet Grooming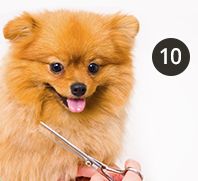 Pet grooming is available from Tuesday to Sunday. Prior arrangement is strongly encouraged. For more details please visit www.rictedkennels.com
11. Rabbits & Guinea Pigs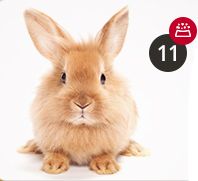 Rabbits are small mammals. They can live up to 9-12years. Guinea pigs are also known as cavy, a species of rodent family. They can live yo to 3-5years. Rabbits hop while Guinea Pigs run.
12. Stream Fishing ( aka Longkang Fishing)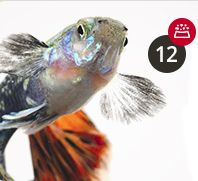 Stream fishing allows kids to catch the tiny fish using a net. It is currentl available for Group visits only. Prior booking is required.
13. Restrooms
14. Resting Area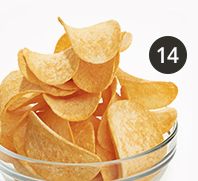 We do have sheltered and non-sheltered area for you to sit down and rest your feet. Refreshments, Ice Creams can be purchased at our premises.
15. Pet Shop / Boarding Facilities
We do house delivery for pet food, just call us to arrange. We also house dogs, cats, birds, rabbits etc if you are away on a holiday. Visit www.rictedkennels.com for details.
Info
Animal Farm Resort
Looking back at those days, where kids run freely and domesticated animals are roaming around their home, it is so hard to find such place these days to relieve those moments and our kids to experience it first hand.
Then we started in Year 2002, with the aim to provide every kid and their family to have close encounter and interaction with the animals. It is a great way to introduce the kids to the good old kampong days and the animals that they do not have a chance to get close encounter with.
Over the last 20 odd years that we have been handling pets, we have been increasing the quality and standard of the pet business in various aspects.

Our core business aims to provide pet-owners with a peace of mind through our expert handling and caring for their beloved pet in their absence.
The Animal Resort is made up of the following sectors:
Boarding (kenneling)
Import/Export/Transshipment
Dog Training
Educational Tours
Grooming
Retail
Event Venue
Address :
81 Seletar West Farmway 5
Singapore 798061

Operating Hours :
Daily
10.00am - 6.00pm
(Except CNY Eve & CNY)
You can find us here